Not sure which health care program is right for you and your family? Blue Ocean Insurance Agency is here to help! We break down the most important key points about Obamacare so you can make the correct, informed decision.
Obamacare, also known as the Patient Protection and Affordable Care Act, is a health insurance program that provides coverage for individuals and families who may not have access to health insurance through their employer or other means. Obamacare offers several benefits, including coverage for pre-existing conditions, no lifetime limits on coverage, and free preventive care. If you want to know more about Obamacare, including some of the main Obamacare benefits, click here!
MAIN INFORMATION
AGE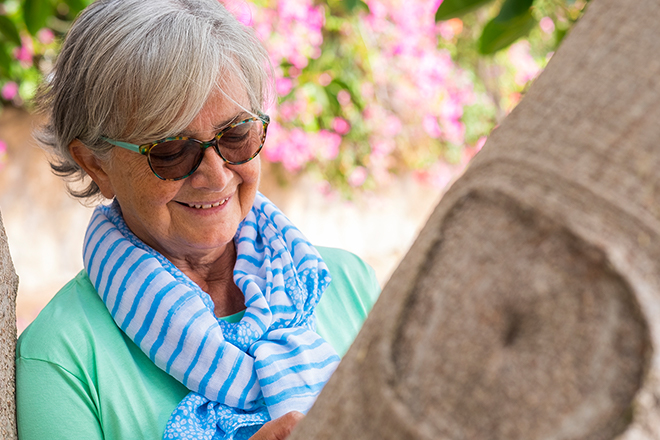 One of the main key points to keep in mind is the fact that the age is not really an issue for this program. For Obamacare, anyone can apply no matter the age. It is available for children, adults, and seniors, and it is also available for regardless of pre-existing conditions. So, if you were worried that your current situation or health status was going to damage your process, don't worry about it anymore!
COST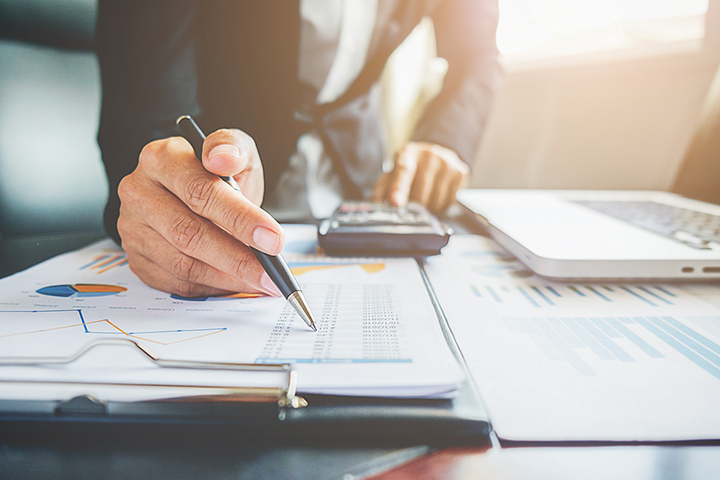 The monthly costs of this program differs depending on your income. With Obamacare, if you make less than 400% of the federal poverty level, you will be eligible for subsidies that can help you pay your monthly premiums. Your subsidy amount is based on your income and family size. 
COVERAGE
One important fact that you definitely need to keep in mind about this program before enrolling is its coverage. Obamacare plans are required to cover 10 essential health benefits, including hospitalization, prescription drugs, maternity care, and mental health services. This not only means that you will definitely have all of your health issues or possible situations covered, but in the case that you also need appointment with specialists, Obamacare has one of the largest networks of specialists to offer! So yeah, that's covered too!
ENROLLMENT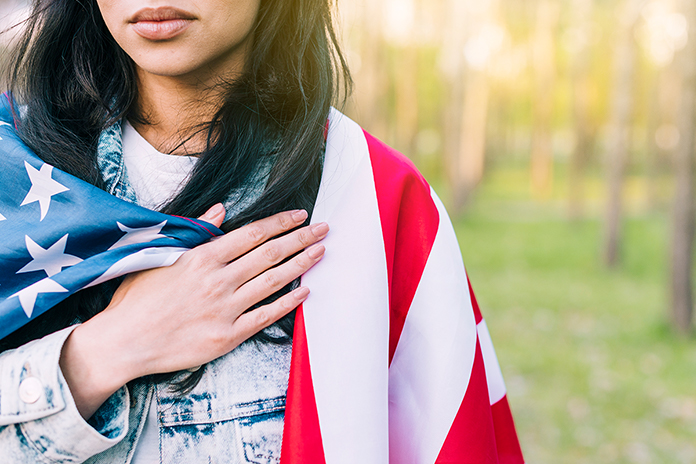 The enrollment process is one of the most common doubts that everyone has. For Obamacare, you can enroll in a plan during the open enrollment period, which is typically from November to December. If you experience a life-changing event, such as losing your job or having a baby, you may also be eligible to enroll in a plan outside of the open enrollment period. Keep in mind that for Obamacare, you need to be a legal U.S citizen in order to enroll. Learn everything about the Obamacare enrollment here!
So, is this the right health insurance program for you? It all depends on your individual needs and circumstances. For example, if you have a pre-existing condition or are worried about lifetime limits on coverage, Obamacare may be an excellent choice for you. No matter what your decision is, Blue Ocean Insurance Agency can help you find the right health insurance plan for you and your family. Contact us today to get started!