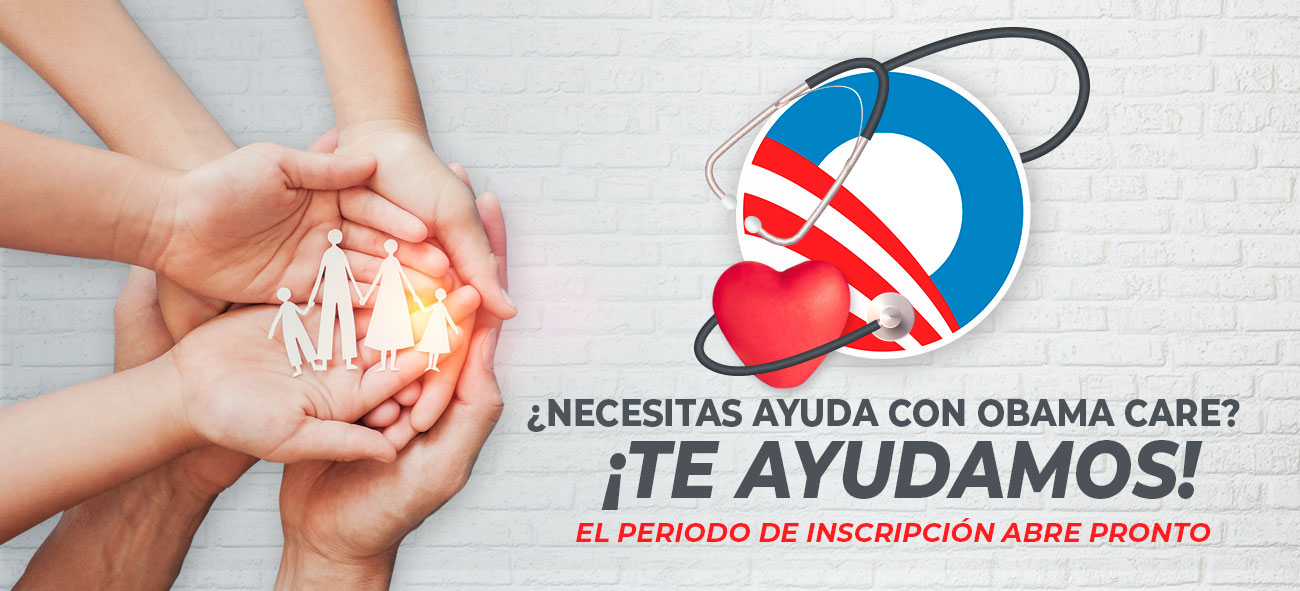 A few things we're great at
Health Insurance "ObamaCare"

Call Us to enroll or renew your Health Insurance plan for 2021. We have all companies available in Marketplace.
Open Enrollment Period (OEP) is coming. During 2020, it runs from November 1, 2020 to December 15, 2020.
On this period people will be able to purchase individual and family health insurance for next year 2021.
Juan Carlos Echeverri
Agent Manager
We have been in the insurance industry for 18 years, advising our clients in a personalized and continuous way to obtain maximum benefits and protection in the area of individual and commercial insurance. Our passion for quality service has led us to maintain a satisfied and happy clientele that grows more each day and that has become our closest circle of friends.
Many thanks to Juan Carlos Echeverri and all his colleagues at Blue Ocean Insurance Agency Corp. I would definitely describe my purchasing experience with as being "first class". Great response, time and knowledge. Also their cost for coverage far surpasses other companies that I've been approached by with their specials. I have already recommended this company for my friends. The feedback I've gotten were satisfactory.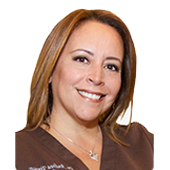 Andrea Trujillo
www.smilexperts.com
I want to recommend Juan Echeverri to be your Insurance Agent FOR LIFE.!!. He is extremely knowledgeable on all insurance needs from Health, to Life, to property and much more. He has handled all my health and commercial insurance needs for years. I endorsed him 100% and I know you too will be extremely happy with his service and dedication to you and your family.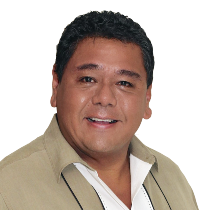 Frank Espinosa
www.DentalMedicalSales.com
Contact us
Any question you have, we will gladly resolve it
[mesmerize_contact_form shortcode="contact-form-7 id="44" title="Formulario de contacto 1""