Blue Ocean offers quality insurance solutions to individuals and corporations.
Our Agency is committed to helping you find a policy that fits your needs.
We'll work to ensure that you, family and assets are protected.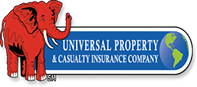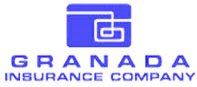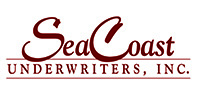 Committed to Families and Companies
Many thanks to Juan Carlos Echeverri and all his colleagues at Blue Ocean insurance agency corp. I would definitely describe my purchasing experience with as being "first class". Dealing with customer service has been a delight.
Great response time and knowledge also their cost for coverage far surpasses other companies that I've been approached by with their specials. I have already recommended this company for my friends. The feedbacks I got were satisfactory.
Andrea Trujillo
I want to recommend Juan Echeverri to be your Insurance Agent FOR LIFE!!!. He is extremely knowledgeable on all insurance needs from Health, to Life, to property and much more.
He has handled all my health and commercial insurance needs for years. I endorsed him 100% and I know you too will be extremely happy with his service and dedication to you and your family.
Frank A. Espinosa
Blue ocean's team is friendly and professional. They are always available for questions and return our calls in a timely manner.
We will recommend their services for small business owners and those struggling with the insurance marketplace.
We are very grateful to Blue ocean's team for helping our family and business with the right insurance coverage.
Diana Ramirez
LOOK NO FURTHER. GET STARTED TODAY
BLUE OCEAN INSURANCE AGENCY CORP. 15800 Pines Blvd., Suite 349 Pembroke Pines, FL 33027 Phone: 954-678-1654 © Copyright 2015 | Blue Ocean Insurance Agency Corp.| Terms of Use | Privacy Policy