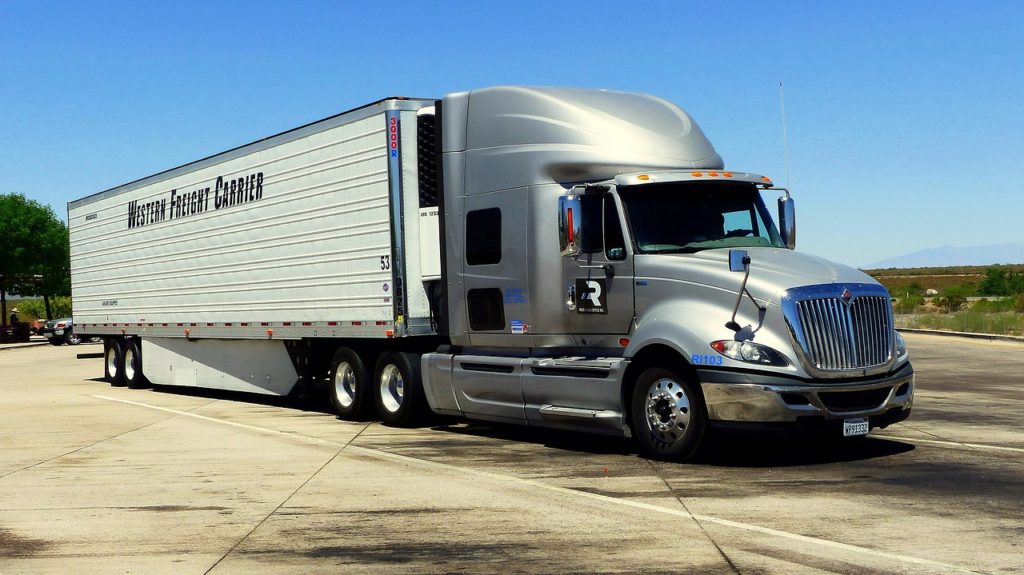 Commercial auto insurance protects your company vehicle, your employees, and other assets that come along with business ownership. It provides protection to companies from financial losses if their company vehicle causes injury or property damage during an accident. This insurance is issues to protect your business and provide high limits of accountability and many other financial benefits to help fight claims in court.
Commercial vehicles include semi-truck or tractor trailer rig, small and medium trucks, pick ups, vans, buses, taxis, trailers, and coaches.
The State of Florida requires a minimum amount of insurance coverage when you register a commercial auto. These are the minimum requirements for a Florida commercial auto:
Personal Injury Protection Coverage (PIP): Florida is a no fault state and requires you to carry PIP of $10,000.
Property Damage Liability Coverage (PD): It covers at least $10,000. It pays for damage you cause with your Florida commercial auto. Pays for damage to another auto or other property.
Bodily Injury Liability Coverage (BI): It covers injuries you cause to others and also pays legal expenses to defend your business in the event of a lawsuit due to these injuries. This limit is typically high, as a business can be easily target for a lawsuit. In the State of Florida you are responsible for paying for the injuries you cause to the other party.
Medical Payments Coverage: It pays for any injuries that relate to your Florida commercial auto with no deductibles or copayments.
Uninsured Motorist Coverage (UM): It pays for medical expenses for people in your commercial auto. UM will be coverage you against drivers that do not carry insurance or that they do not have enough insurance to pay for your medical expenses and lost wages.
Comprehensive also known as "Other than Collision Coverage": It pays for damage to a vehicle from incidents other than a collision including fire, theft, windstorm, vandalism or flood. It also covers damages caused by falling objects or from hitting an animal. If you have comprehensive coverage, windshield replacement is the only claim that is not included in the deductible. Florida law requires this waiver to encourage drivers to immediately replace damaged windshields.
Collision Coverage: It pays for repairs to your car if it collides with another vehicle, crashes into an object or turns over regardless of who causes the accident. Collision insurance does not cover injuries to people or damage to the other's properties.
Rental Auto Reimbursement: It pays for a rental auto while repairs are being made in your commercial auto.
Towing and Labor Coverage: It provides coverage for emergency road service, towing up, breakdown assistance, or locksmith to the limits shown on the policy