We all know the importance and the high level of demand that Obamacare has right now all around the country, but does everyone know every benefit that this health insurance program has to offer?
Let's start with the basics, for those of you who are looking for affordable health insurance but don't know what Obamacare is and how you can access it, here's a brief summary. Obamacare is the health insurance program that was created by the Patient Protection and Affordable Care Act and introduced by ex-president Barack Obama. Obamacare offers subsidies for people who cannot afford private health insurance, as well as Medicaid for low-income individuals and families.
How can I access Obamacare?
It might be a long process due to how much paperwork, documents, and requirements are needed in order to be eligible for this program, which means that if you're able to access an insurance agency that can help you and guide you through this entire process, it might be the best option so you have no mistakes or issues in the enrollment process.
Obamacare Requirements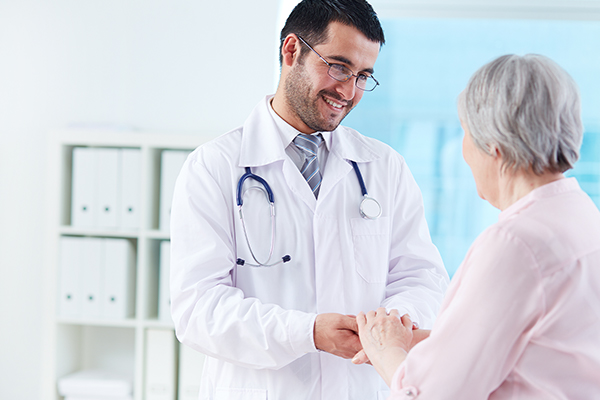 Some of the requirements needed in order to access Obamacare are the following:
– U.S citizenship or be a legal resident
– Social security number
– Residency in the state where you'll be applying for coverage
– Tax returns from the last year
– Employer and income information for every member of your household who's applying for coverage
And many others that you'll learn along the process, and that your team will inform you of further on. Remember that Blue Ocean offers personalized meetings to help you in the enrollment process of any plan you're interested in. Click here to book your call with us!
Now that we have that out of the way, let's move on to some of the lesser-known benefits of Obamacare that can help you save money on health care costs.
What benefits does Obamacare cover?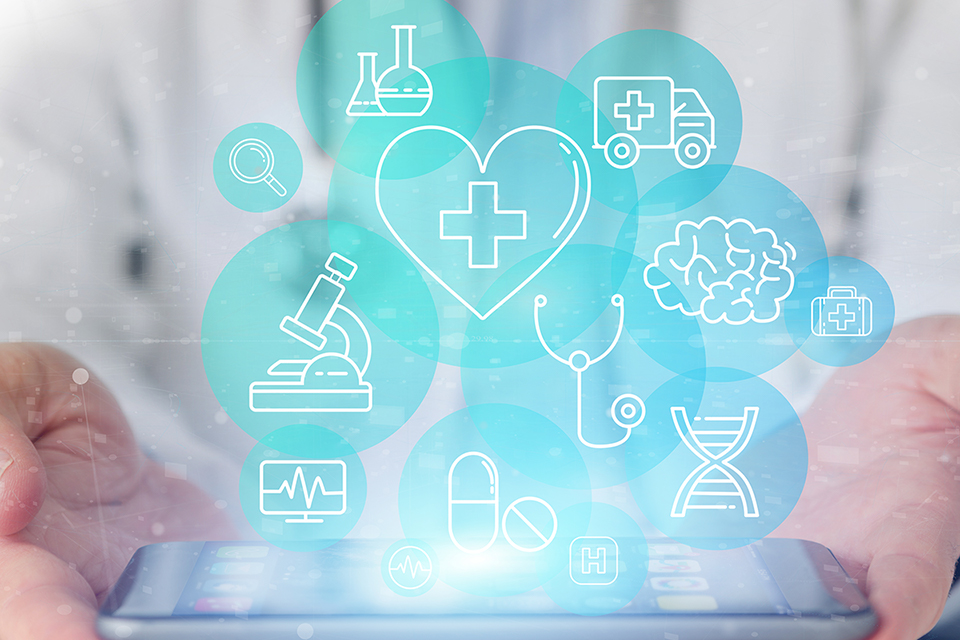 Hospitalization Services
This is one of the most important benefits that Obamacare covers, and it's also one of the most expensive health care services. This benefit covers inpatient hospital care, as well as any outpatient surgeries or procedures that might be needed. We know that hospitalizations include many other expenses like ambulatory services or prescription medications and more, and if you're worried that Obamacare doesn't cover all of this, you can breathe again! IT DOES!
Maternity Support
This is a great benefit for mothers who are expecting, as it covers all prenatal and postnatal care. It also covers the delivery of the baby, so if you're pregnant or thinking about starting a family soon, this is definitely a great benefit for you to have.
Prescription Medications
We all know how expensive medications can be, and sometimes we need them for conditions that are not curable. This is why this benefit covers a wide range of prescription drugs so you don't have to worry about the cost. Remember that this is a huge pro taking into account the fact that you don't know what condition you might face at any moment and how expensive its medications can be, so it's a huge relief to know that you have this covered!
Mental Health & Drug Abuse Services
This benefit covers any mental health services that you might need, as well as drug abuse prevention and treatment services. Mental health is just as important as physical health, and this benefit makes sure that you're covered in both aspects. These are only some of the benefits that Obamacare has to offer, but they're definitely some of the most important ones.
Pediatric Services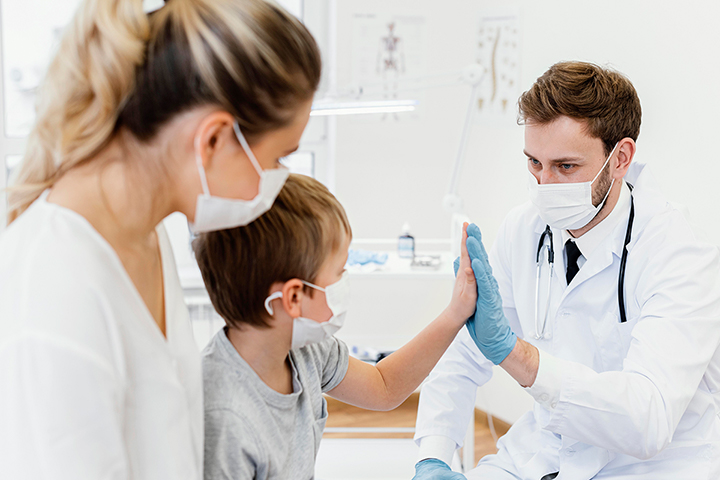 This benefit covers a wide range of services for children, from routine check-ups to immunizations. It also covers dental and vision care for kids, so you can rest assured that your little ones are covered in different aspects.
If you want to learn more about Obamacare and how you can enroll in the program, we invite you to book a call with us so we can help you through the process and answer any questions you might have. Click here to book your call now!