Blue Ocean is an insurance agency that is always working in pro of your needs and expectations. Our main goal is to offer all of our clients different insurance plans so that they can live stress-free life knowing that they will always be well taken care of. As an insurance agency, we make it easy for you to understand what type of insurance plan is required by law in your country or state, as well as any additional coverage you might need. We always work with the top insurance companies to get you the best quote and the best coverage.
In this article, we will give you an overview of all the services we offer at Blue Ocean. This way, you can be informed about everything we have to offer and make the best decision for you and your family. 
INSURANCE PLANS
Life Insurance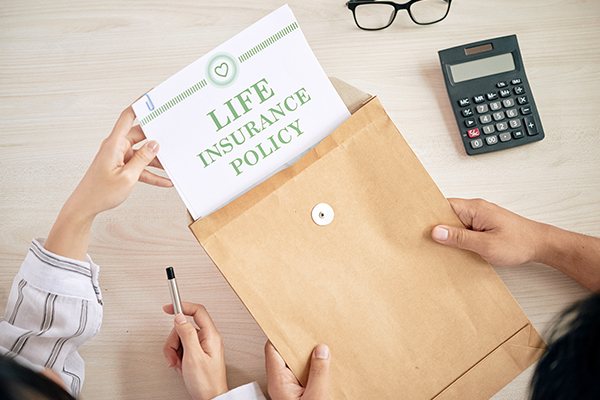 Life insurance plans offer peace of mind for your loved ones in the event you die prematurely or suffer from an illness. We believe that people should anticipate and foresee risk factors before they become unavoidable realities by purchasing life assurance policies with our company!
Blue Ocean understands every individual has different needs, and capabilities – which is why we provide a variety of coverage options to suit what's important to YOU: security ( financially stable), health care concerns like cancer treatment expenses if diagnosed early; accidents/incidents causing injury.
Want to know more about our plans and their benefits? Click here!
Homeowners Insurance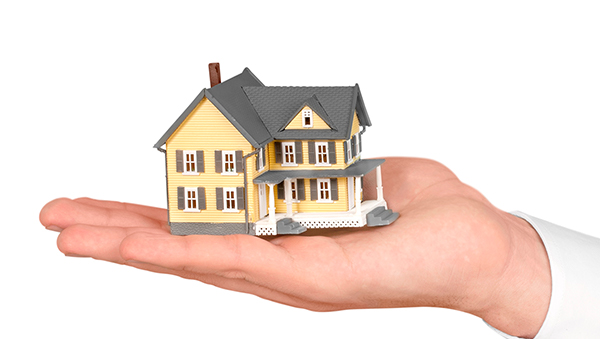 Homeowners Insurance is a great way to protect your nest – both from financial loss due to covered incidents, as well as repairing or replacing things in the event of damage. You can get broad coverage for structures like houses and apartments with this policy; it also protects personal belongings (such items that are not attached permanently) including clothing, furniture, etc., but what about if something happens while you're out? Well, then there's liability protection too!
Want to learn more? Click here!
Workers Compensation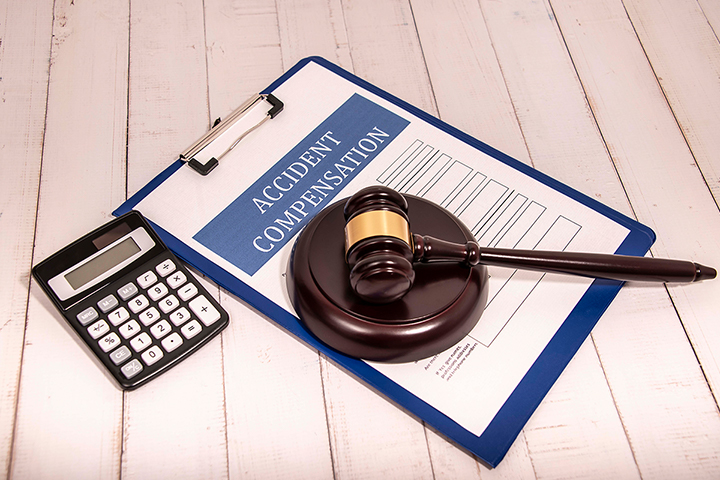 The worker's compensation insurance policy is an important part of any business and it is very easy to understand and sum up. It provides benefits to employees if they are injured on the job, and it pays for their medical bills with no out-of-pocket expenses needed by you as an employer!
The most important detail about worker's compensation is that it provides a financial safety net for employees who are injured on the job. If they're not able to return after an injury, their insurer will pay their wages while being trained in another line of work or provide death benefits if something happens later down the line and they have died due to injuries sustained at work.
The small business owner doesn't need anything else other than this- complete peace knowing your company's workforce has been covered should anything happen!
Learn more about Workers Compensation here
General Liability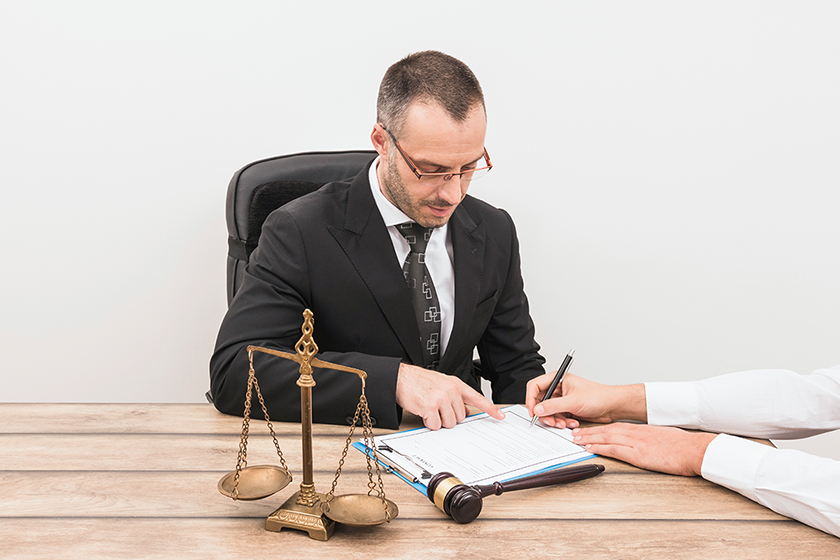 The general liability insurance policy is a way for businesses to protect themselves from lawsuits filed due to their activities. The risk of accidents can never be eliminated, but this type of cover will at least give you peace of mind in knowing that if things go wrong then there's an established legal defense against claims made by those involved with the incident as well as financially supporting any victims who may file actions against your company regardless whether they were actually injured during business operations or not!
Click here for more about our General Liability Insurance plans!
Commercial Auto Insurance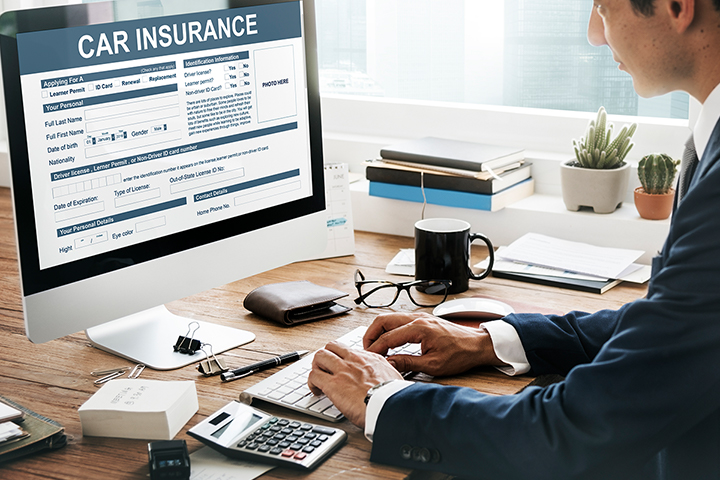 Commercial Auto Insurance can provide coverage for your company vehicle in the event that it is involved in an accident. This type of insurance protects both you and other assets, such as employees or equipment from financial losses if someone was injured during one! Commercial auto provides high limits to fight claims made against them when there has been damage done either on-site at-fault party's property/assets alongside physical injuries sustained by those who were riding inside, said motorist's ride, including passengers of public transportation services like buses or taxis.
If you want to know more about this type of insurance, please click here!
Pet Insurance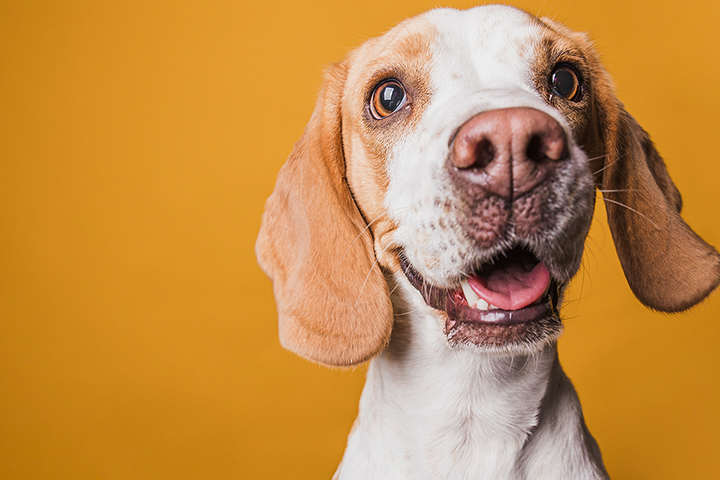 Pet insurance is a type of insurance that covers veterinary expenses for your pet. It can help you pay for routine care, like vaccinations, as well as unexpected costs, like emergency surgery.
There are many different pet insurance policies available, and the right one for you will depend on a number of factors, including the type of pet you have, your budget, and your needs.
If you're interested in learning more about pet insurance, please contact us here!
Obamacare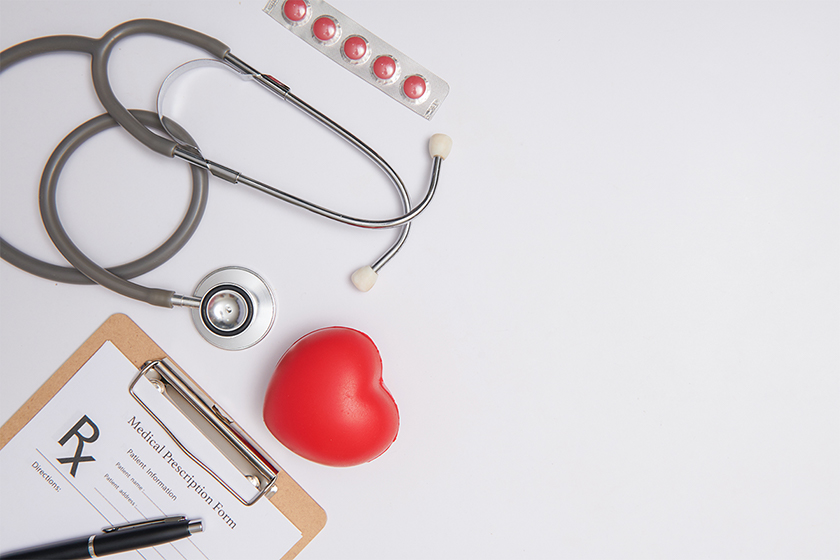 Last but not least, we offer the best health care insurance plan in the country! The Affordable Care Act (or "Obama care") is a major health insurance reform bill signed into law by President Barack Obama in 2010. If you think that your family needs coverage, it's important to understand all of the changes brought about through this nationwide program now available at no cost for everyone–not just those with pre-existing conditions or old age on their hands! Most importantly: Health Insurance has been made affordable again; maternity leaves are also covered which means pregnancy isn't considered "pre"-existent anymore, this means that there's basically no excuse to miss the opportunity of being part of Obamacare!
Want to know more? Click here for more information.
We hope this brief summary of what Blue Ocean's all about and what services we offer was helpful enough to get you to make up your mind on some insurance plans, or at least to convince you to book a call with our team and begin your process or answer any doubts you might have regarding any plan.
Thank you for trusting us!