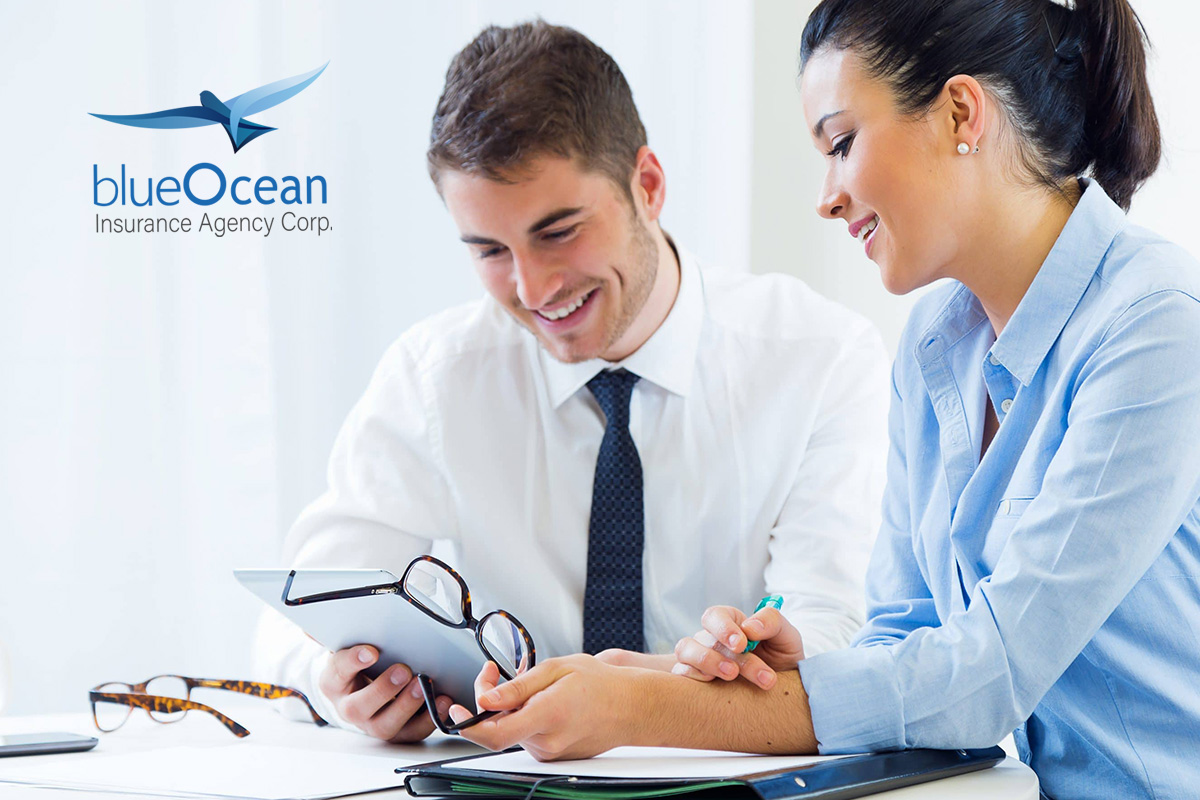 When you start a family and start creating a life on your own, it is almost impossible to prevent the thought of dying too young and leaving your family unprotected and basically without anything. In these cases, life insurance becomes a must, as it is the only way you can give your family the life they deserve. This article will share with you everything about life insurance so that you can have a better understanding of it and what life insurance plans are available to suit every need. Want to learn more? Click here!
Life Insurance
There's no doubt life insurance is an important life cover and Blue Ocean's plans include all of the major benefits you wouldn't want to live without or, in the worst case, leave your family without. It is a way to provide for your family once you are gone and it can be used to make sure the needs of your loved ones, such as college fees, mortgage payments, etc., are taken care of. But there's one thing that makes these plans an even better option, they offer you the opportunity to take advantage of these benefits even in life if you qualify for some terms. Want to know more? Keep reading ahead!
How do I know if this Insurance Plan is for me?
If you're interested in low-cost life insurance for a specific period, this might be your right choice. Even though many life insurance plans offer different types of seasonal offers, this one will always try to offer the best prices that adapt to your needs from the beginning.
Also, if you're interested in additional death benefits that can supplement permanent life coverage, try this out! Don't miss out on the opportunity of having all of these benefits apply to you and your loved ones. And we know that sometimes you are interested in a larger amount of insurance but there's always that issue that haunts us down: money. If you have limited finances but need a larger amount of insurance, this might be your best option. If you need more personalized information, please book your call with us and contact us so we can speed up the process and solve any doubt that you might be having right now.
Living benefits of Life Insurance
Accelerated Benefit Riders
The Accelerated Benefits Rider is a great option for people who are facing serious illness or injury. It allows you to receive all of your death benefit money while living if the condition causing this tragedy lasts less than one year, which means it could be worth upfront costs with no out-of-pocket expenses! And life insurance can be used to cover all of your medical expenses, including travel and treatment costs.
Uses for benefits in life
Once you apply for the Accelerated Benefit Riders, you can use your benefits for some daily living expenses, and this way you can live stress-free, and some of the main expenses are already taken care of. You can choose to use this for whatever you prefer, but some of the main choices are:
Household expenses
Adult daycare
Regular bills
Quality of life expenses
And much more! It might be obvious, but it never hurts to remind you to give this benefit an important use taking into account that this might be the only way to keep you and your loved ones safe and protected.
Living Benefits Choices
When you choose to be part of Accelerated Benefit Riders, you have different options and choices regarding what you'd like to do with the entire benefit.
You can choose to receive a portion or small part of your death benefit if you're still alive and choose to leave the remaining portion to your beneficiary (in most cases, this applies to your family.
Or you can choose to leave the entire death benefit to your beneficiary and make sure they are all well taken care of.
Small fact: You won't be able to accelerate your death benefit whenever you want. This ability will end when the life insurance policy is terminated. KEEP THIS IN MIND!
We truly hope this blog was able to solve some of the main doubts you had about this Life Insurance plan and can give you a more clear view of what to expect when enrolling with us!  If you want to explore more life insurance plans, click here. We are always here for you to guide you, advise you and help you through the entire process.
Thank you for trusting Blue Ocean!