Pros about Commercial Auto Insurance: Get yours now!
By being a loyal client of Blue Ocean, you may already know that there are many types of insurance plans that we offer, always trying to keep everyone safe and protect you and your loved ones from accidents, legal issues, and many more headaches that can come with not being enrolled or covered by insurance. Because of it, we try to cover every possible aspect in which you should enroll and always keep a large variety of options so that every customer can get the plan that fits the most with his expectations, needs, capabilities, and more. Our main goal is to protect you and your family, but also to meet all of your expectations, that's why our priority is YOU.
Besides you as a specific individual, we also have as a priority your businesses and your employees. Because we want all of you to be safe from accidents and legal issues, we've added to our services list Commercial Auto Insurance. Commercial Auto Insurance is a must-have for any company that owns vehicles. This insurance protects your assets and those of the employees, as well as other people who may be traveling on business trips together with you or renting equipment from our garage! Commercial auto policies provide coverage in case anything happens while driving one of these cars – whether it's an accident causing injury to another driver/passenger(s), damage done by crashing into something outside of the vehicle's limit BPwards; etc., meaning there'll always be someone to take care of the costs needed to repair or replace your vehicle.
These are just a few examples of what this type of plan can do for you, but here at Blue Ocean Insurance Agency, we don't want you to stop reading without knowing more about Commercial Auto Insurance or why it's important that your business opts for one. We're always willing to do our best to explain anything that has to do with insurance and your safety, so don't hesitate to ask for clarifications if you're unsure about something!
COMMERCIAL AUTO INSURANCE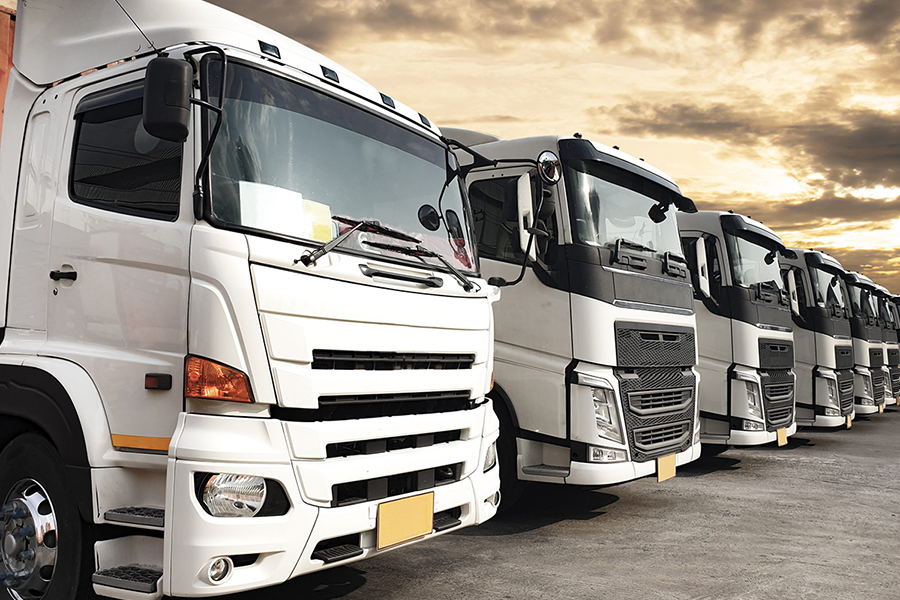 ​​
Why is it helpful?
Almost any Commercial Auto Insurance plan will totally be helpful to you and your business, and we say almost because it is also important to confirm that the Insurance Agency that you're getting your plans from is an agency you can trust, that's why we want you to trust Blue Ocean and be confident that we will treat all of your confidential information in the most professional way possible.
This Insurance plan is helpful to your business because it offers you several benefits that will help you not just with your vehicles, but also to protect employees who may have used the car for business purposes. Most of the accidents that happen in this type of car are usually caused by an employee, so the plans offered by Blue Ocean take care of making sure that every single one of your employees is covered by insurance when driving a company vehicle.
As we mentioned before, this type of Insurance plan is helpful to your business because it protects you and your employees, but also your assets! Every company has some sort of asset that needs to be protected, whether it's equipment or other materials, so having this plan will help if something happens with the car through no fault of yours at all. Also, Commercial Auto Insurance is important because it will help with covering the costs of those employees who have been injured in an accident while driving a company vehicle, this way you won't have to worry about all of the hospitalization/doctor's appointment costs. Finally, this type of insurance also covers the legal aspect that may come up as a result of such accidents, leaving you and your business free from that problem (high-cost lawyers and other expenses) and not needing to worry about anything else but getting back on track.
How can you enroll?
Enroll with Blue Ocean! You can book a call (via zoom or phone call) with us through our website by picking any date and time of your preference and we can start with all of the paperwork needed in order to enroll with the Commercial Auto Insurance plan that most fits with your needs. You can also contact us via email, call our offices or even visit us!
All the information you need to get in contact with Blue Ocean and begin with your enrollment process here:
Tel: +1-800-987-1149
15800 Pines Blvd, Suite 342, Pembroke Pines, FL 33027, Estados Unidos