Obamacare is a health care reform that was signed into law on March 23rd, 2010, and it's defined as an effort aimed at making insurance more accessible and affordable for everyone. It is also interested in providing landmark legislation that provides health care subsidies to individuals and families based on age, household size, and income. Throughout this care reform, there are many types of insurance plans included that will be selected for each individual or family depending on their interests, this way everyone will get the best insurance that will adapt to everyone's needs. Throughout this entire blog, we will be talking about some of the main benefits that Obamacare has to offer to every U.S. Citizen, trying to always make sure everyone has access to the best health care programs in the whole country.
5 OBAMACARE BENEFITS
Complete Medical Insurance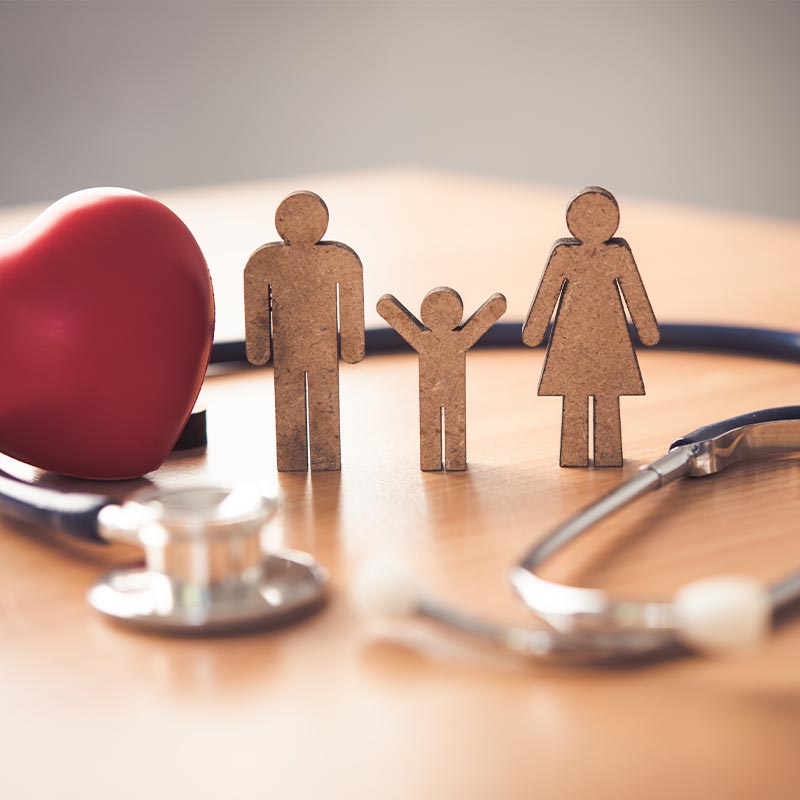 We know that throughout the entire country there might be a thousand insurances offered to different types of individuals or families depending on their incomes, status, and more. But we also know that the majority of them are either too expensive to be affordable by anyone who's a U.S. citizen, or don't include as many benefits as needed by the person or the family and makes it zero worth it the amount of money that is being paid in comparison to the benefits that you'll be receiving. With Obamacare, you won't have this issue. This is complete medical insurance that will offer you affordable health insurance by which you'll definitely be able to access any type of benefits in the medical system that you or your family needs.
Wide Network of Doctors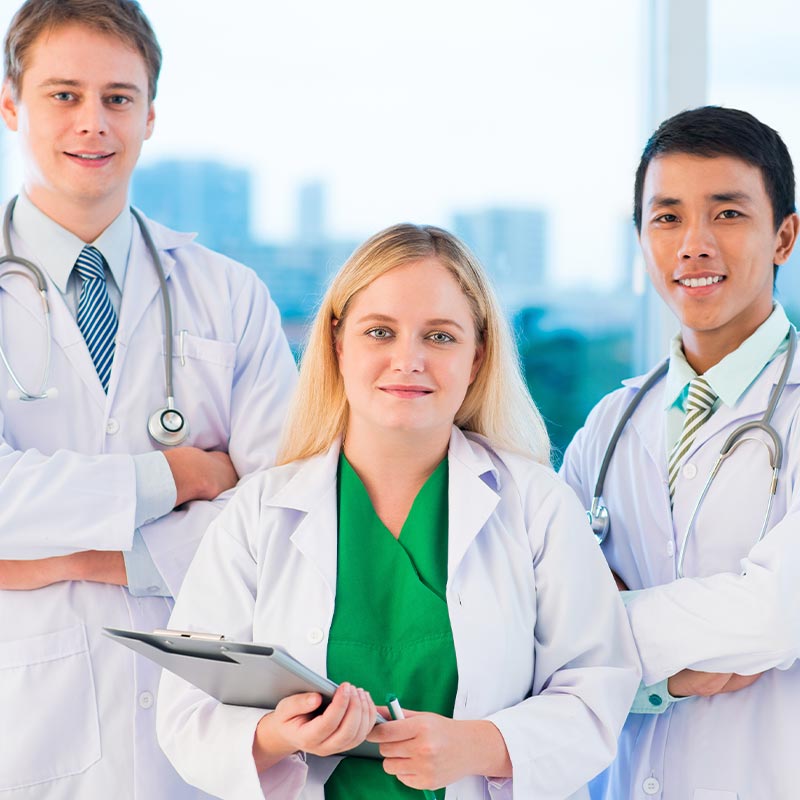 Throughout Obamacare, there are millions of doctors that can be found in the wide network of health care providers. This way you'll always have access to the best medical attention you could ask for, this is because all of these insured specialists will offer you their assistance in order to keep your mental and physical state healthy. Besides general doctors, Obamacare also offers a large variety of specialists, including an ophthalmologist, gynecologists, dermatologists, child specialists, dentists, and more. Not only that but the majority of these doctors will also offer you additional benefits like lab services and more that will be specified briefly in this same blog.
Low-cost Plans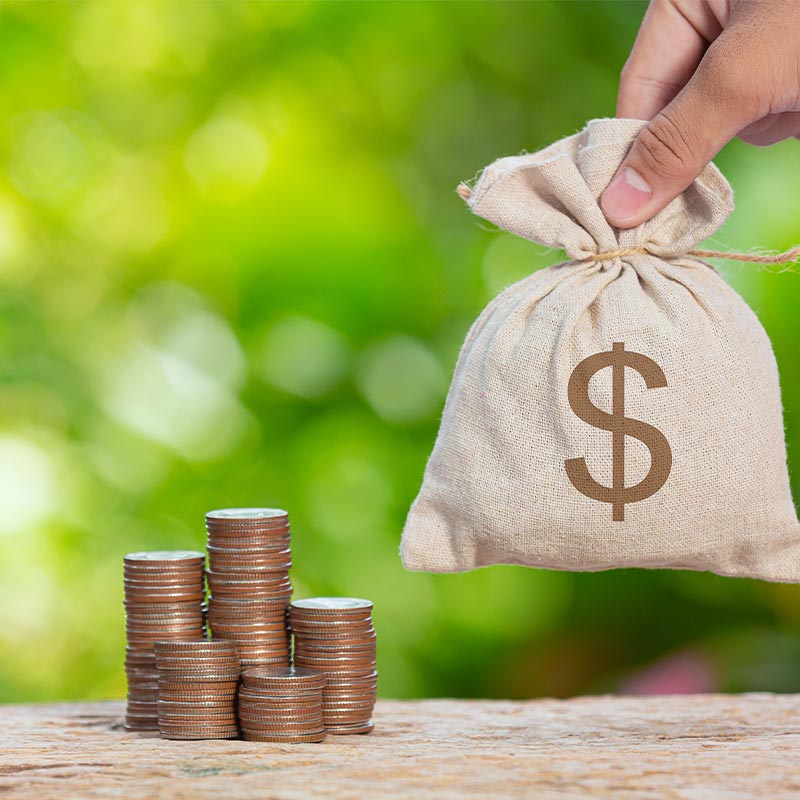 This amazing program not only offers an endless list of benefits to every single one of its clients, but it also offers the best prices by offering the best low-cost family and individual plans.  This way not only will you have access to all of the benefits listed above, but you'll also get them at a low cost so that you can get your life back on track and feel free. We know that in the majority of cases the main issue by which people can't afford insurance is money and the expensive prices that every insurance plan and company offers, however,  we'll make sure that you won't ever have this issue and that you will completely trust Obamacare as your main health care provider.
Hospitalization and emergency services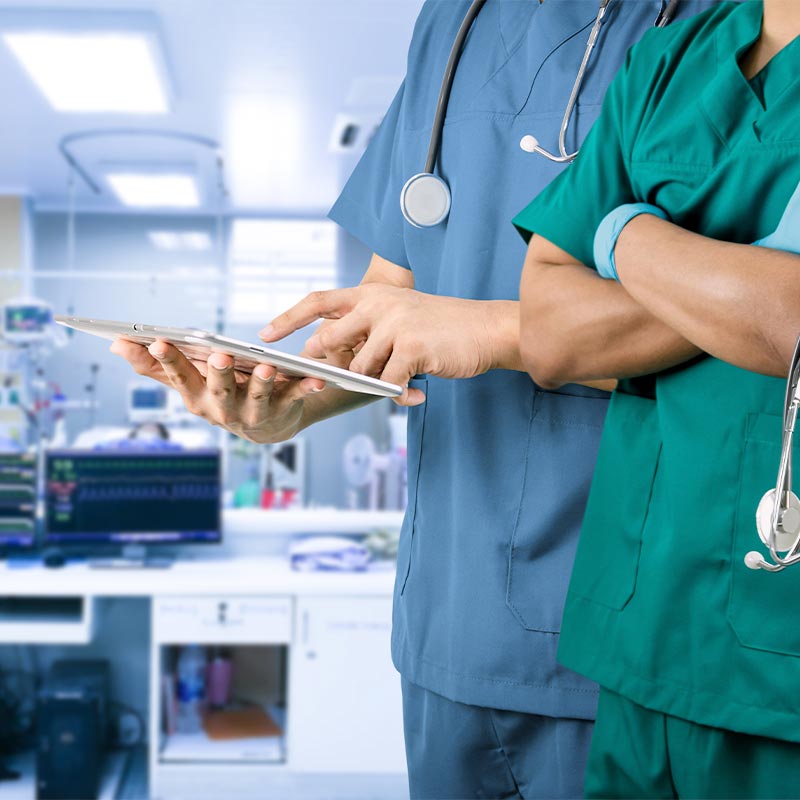 This is one of the main benefits that every U.S. citizen should have access to. This way, whenever you have an accident or health incident you will be able to receive treatment at any hospital in your town without having to pay a single penny for it, however, we know this isn't possible. To your surprise, Obamacare does cover this! Any type of emergency you face that requires emergency hospital services are included in the Obamacare plans.  We know it's hard to believe at first, but we're 100% positive that once you start your enrollment process and you enroll with Obamacare you'll be able to see for yourself how amazing the benefits that they offer are. Also, if during any type of appointment or emergency you require hospitalization services, this will also be included!
Get ready for this, since this isn't the best part…
If by any chance during your hospitalization or emergency you need lab services or x-rays, this will also be included in your insurance plan! With Obamacare you won't have to worry about a thing, they cover everything for you! And not only any type of exam or lab you need to be done but also, we know that medicines can be really expensive. Every type of medication is different and some of them are sold at really high prices that make it really hard for anyone to afford them. Not to worry, Obamacare includes prescription medications! Meaning if your doctor writes you a prescription, this amazing program will cover the entire cost of it.
Pre-existing conditions can't be rejected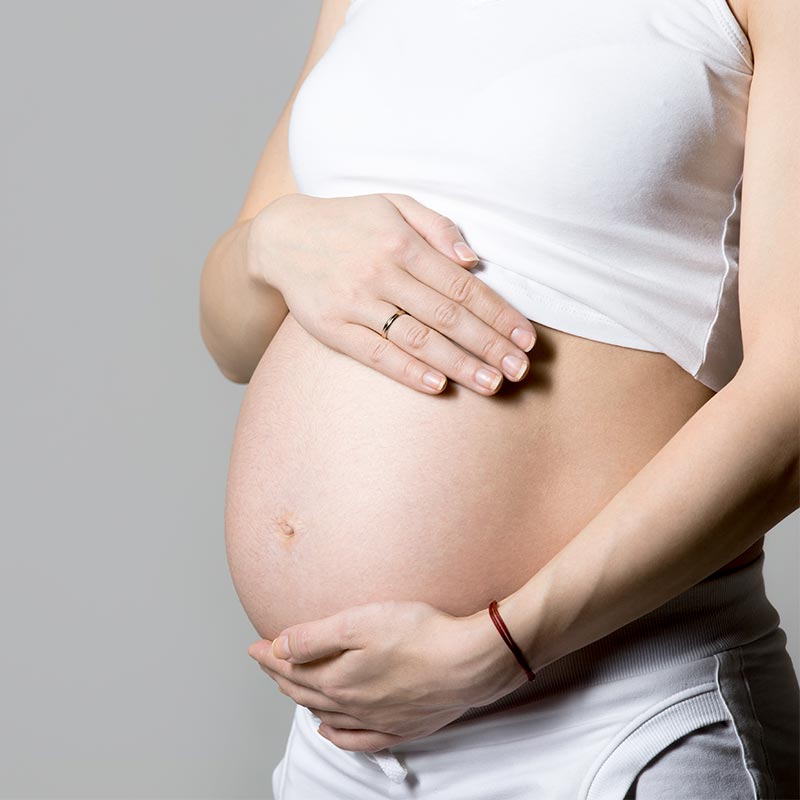 We all know that in the majority of insurance companies, people with pre-existing conditions or women who are pregnant are turned down and rejected because of how much the entire treatment, medications, and more might cost (how expensive it might get). But with Obamacare, that's not an issue anymore.  They will accept any type of pre-existing condition, even if the cost of treatment is really high.
How to contact Blue Ocean?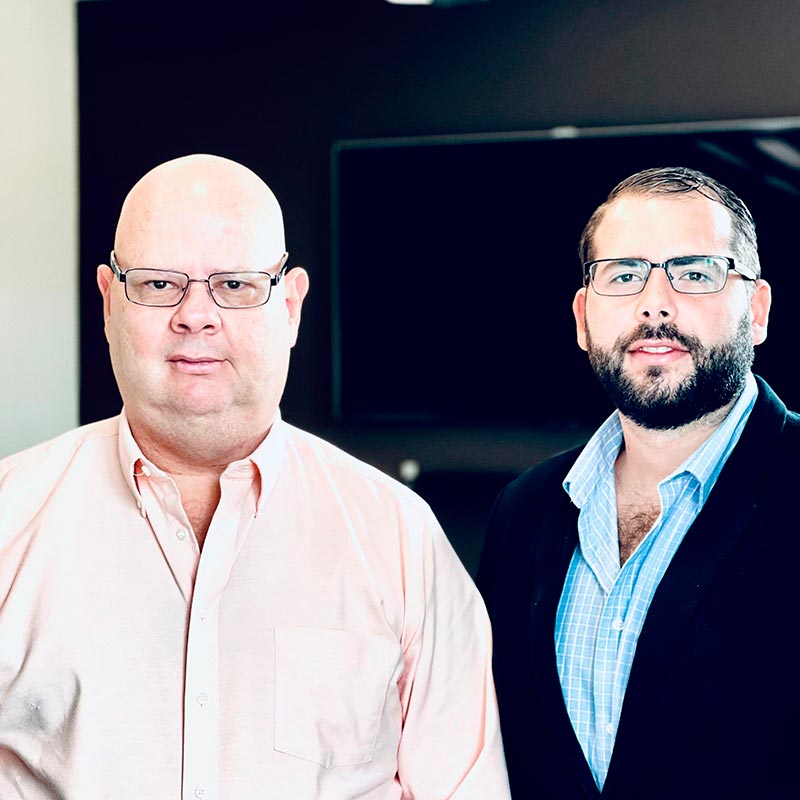 This blog was written to help you learn more about how beautiful Obamacare is and why everyone should enroll with them. We all know that the main problem that people are facing in order to apply to Obamacare is the entire confusing process that you'll face when trying to enroll, but not to worry, Blue Ocean has it covered. All you need to do is:
Enter the link in our bio in our social media profiles, or click here! *botón que redireccione a https://blueoceanins.com/book-a-call/ 
Schedule your appointment in our calendar, depending on:
A. Your date of preference (any date available in which you are also available to learn about the entire process)
B. Preference mode (face-to-face in our offices, or remote via phone call or zoom call)
Once you've booked your call, leave it all to us! We'll take care of the entire enrollment process, paperwork, and more and we'll work by your hand to offer you the best plan that goes perfectly with your needs, interests, and more! Don't wait any longer, get in touch with Blue Ocean and let's begin your enrollment process for Obamacare. Remember that you have until January 1st to enroll in order to get coverage starting January 1st, 2022 and until January 15th in order to get coverage starting February 1st, 2022.
Don't miss out, we'll be waiting for you!