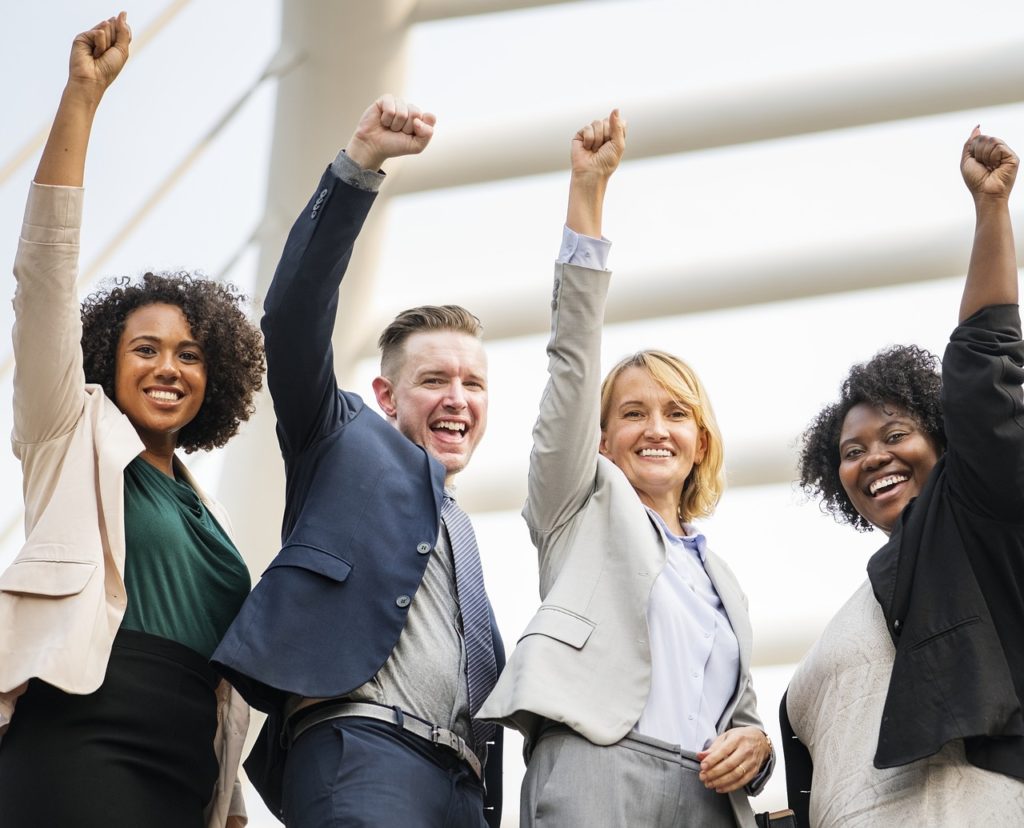 Blue Ocean offers Life Insurance for families in search of financial security. We believe that people should anticipate and prevent, foresee and evaluate risk factors, before these become unavoidable realities.
Life Insurance is one of the most important financial products since it is the best way to protect families.
The Life Insurance offered by Blue Ocean grants financial protection to the family of the insured person, at the moment of death. It is a policy that covers a given amount to be given normally to the family, completely free of taxes.
It is established for a specific period of time. Its coverage may vary from 10, 15, 20, to 30 years or until reaching a specific age (for example, 65 years).
Protect your family and make sure they will have what they need when you are no longer present.