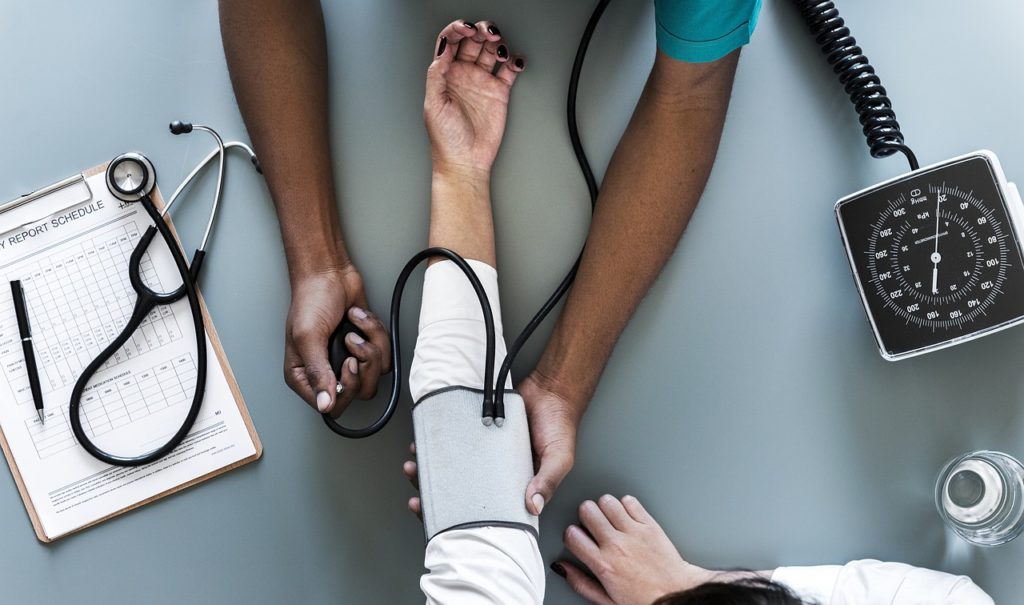 Health Insurance coverage protects you and family from health and financial risks. No one plans to get sick or hurt, but most people need medical care at some point. Health insurance covers and protects you from an unexpected and high medical costs.
Blue Ocean Insurance Agency is authorized by the best Health Insurance Companies in the state of Florida to offer medical plans to cover hospitalization services, emergencies, surgery, medical checkups, examinations, clinical diagnoses and analyses, among others.
We offer Individual and Group Insurance Plans. They are offered now thru The Affordable Care Act (ACA) also known as Obama Care. We also offer Short Term Medical Plans and International Health Insurance.
ObamaCare Reform:
The Affordable Care Act or Obama Care is a major health care reform bill signed into law by President Barack Obama in 2010.
If you think you need health insurance, it is important to understand as much as possible about this nationwide health insurance program now available.
The most important on the Obama Care reform is that Health insurance is now open for everyone not matter pre-existing conditions or age. Maternity is also covered and is not considered a pre-existing condition.
The Affordable Care Act (ACA) created a nationwide Open Enrollment Period (OEP). During 2020, it runs from November 1, 2020 to December 15, 2020. On this period people will be able to purchase individual and family health insurance for next year 2021.
However, if you experience some life changing event, you maybe could apply for health insurance during a Special Enrollment Period (SEP) outside the normal Open Enrollment Period. Please call us for studying if you could apply to this Special Enrollment Period.
Other Health Insurance:
If you cannot get an Obamacare insurance plan, there are supplemental insurance products available that can offer some level of protection. Although they will not meet your coverage requirements under the Affordable Care Act, and you may still be subject to a tax penalty, this level of protection may still be better than having not coverage at all.
Some alternate forms of coverage may include Short-term Health Insurance plans that typically provide coverage for periods of 30 days up to 12 months at a time. They typically will not cover pre-existing conditions or preventive medical care, but they can limit your financial liability for medical bills in case of accidents or other unexpected medical emergencies.
Short-Term Insurance
This insurance is a health coverage available for periods from 30 days through 12 months. These plans can give you some protection for limited periods while you are able to enroll in the Obama Care plans.
Short-term insurance generally covers unexpected inpatient and outpatient hospital services and Emergency room visits. This plans may also include discounts for using doctors and facilities within a preferred network.
International Health Insurance
Blue Ocean knows that in a globalized world, in which we are always traveling, for business, working, studying or pleasure, it is necessary to be insured, because the need for medical attention can materialize at any time, and thus, away from home, it's better to minimize risks. An International medical plan will give you peace of mind and confidence that your health will be covered when abroad.
This kind of insurance is an important thing to consider when you are planning a move abroad. The cost of healthcare abroad can be extremely expensive and without a comprehensive health plan in place, you may find that you are out of pocket if you require any medical treatment.
What would happen if you were on vacation, studying outside country or working abroad and required an emergency procedure or needed to visit the doctor. Without overseas health insurance, you may be liable for any expenses related to the treatment you received.