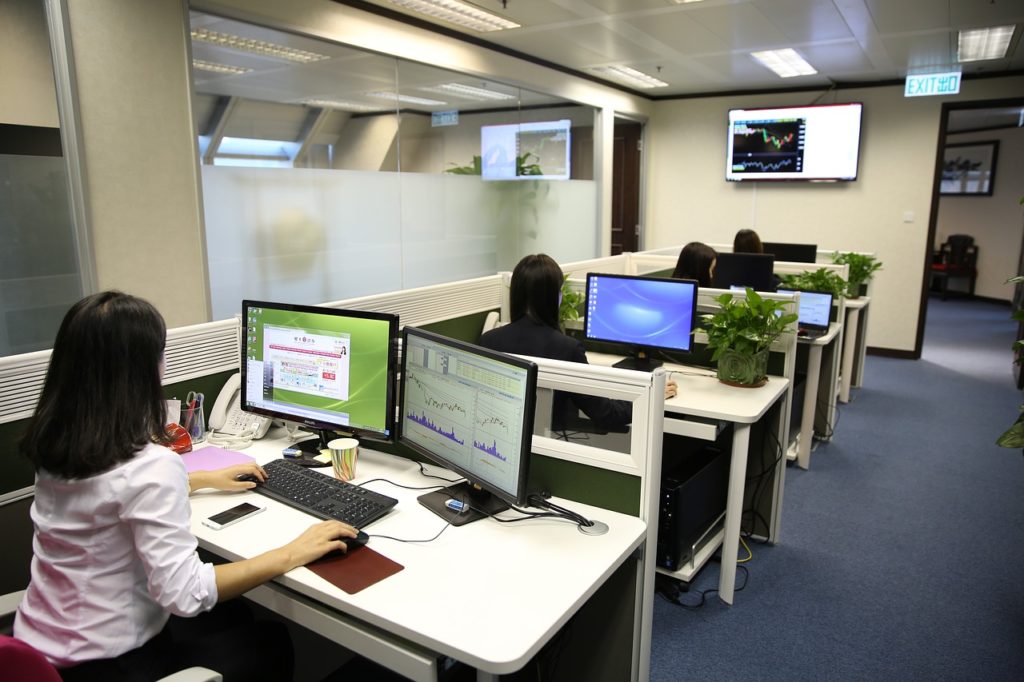 General liability insurance policy is issued to business organizations to protect them against liability claims of injury, property damage, and negligence related to their business activities.
All businesses run the risk of injuring or damaging someone or something during the course of ordinary operations. A single accident could result in a lawsuit that you might not be able to handle. You interact with employees, contractors, clients, vendors, and others. Any one of them could claim that your business caused them injury or loss and take legal action against you.
General Liability Insurance protects your business assets in the event of a costly lawsuit so that you don't have to drain your bank account or sell your assets to fund legal fees and court settlements.
When a lawsuit commences, your General Liability policy covers the costs of investigating or defending those claims. They might include paying attorney fees, witness fees, court expenses, and more. General Liability Insurance even protects businesses if the lawsuit in question is without any merit.
Even without a judgment or settlement, the cost of a legal defense can quickly goes to thousands of dollars. If you don't have general liability coverage and you don't keep that kind of cash on reserve, the cost of defending yourself could put you out of business.
As a business owner, professional or contractor, you need some form of general liability insurance to safeguard your livelihood. A great way to protect against this type of situation is to make sure you carry enough general liability insurance.