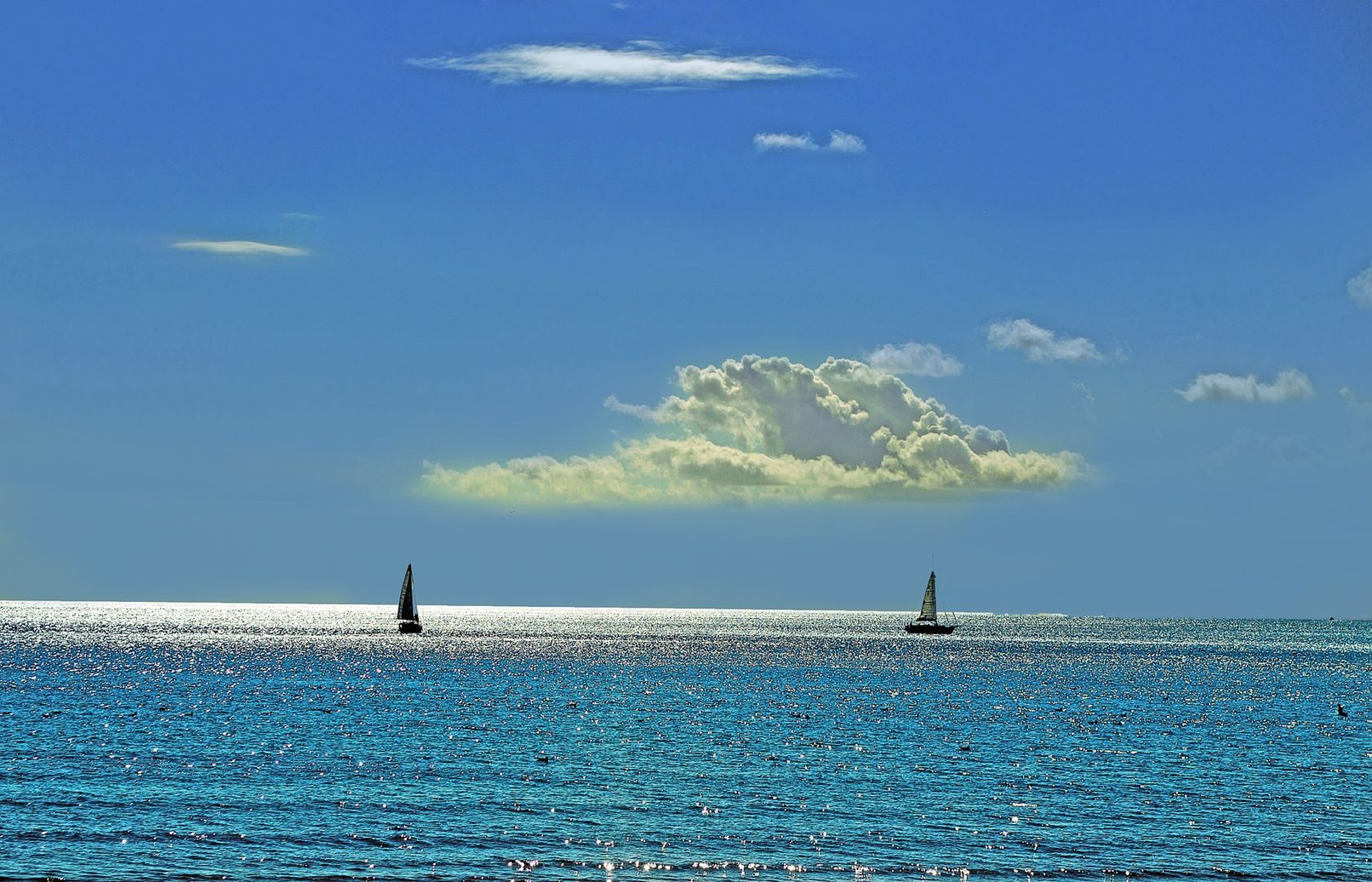 Blue Ocean Insurance Agency Corp. offers assistance to families and Corporations in the decision making process to obtain suitable solutions for Health Insurance, Life Insurance, Home owner Insurance, Commercial General Liability Insurance, Personal and Commercial Automobile Insurance and Workers Compensation.
The company 
Blue Ocean is committed to families and companies that understand the need of information to make decisions concerning the insurance field. We create a counseling methodology and personalized attention to assist and guide people to choose the option that best matches their needs.
Our Mission  
Our mission at Blue Ocean is to procure welfare, security and peace of mind to people, families and companies, through our advice with comprehensive vision to select your Insurance needs by identifying the ones that best match your needs and your earnings.
Our Vision 
Our vision at Blue Ocean is to become a renowned company in the Hispanic market of the State of Florida, as the best option for advice and support, when getting Insurance.
Philosophy and our Values 
Blue Ocean offers a permanent support to its clients, to be able to get to the bottom of their needs. With this knowledge we search for a comprehensive solution that go beyond your expectations.
We endeavor to provide an honest service, with high ethical standards and integrity, because we know that support is what counts most to our family of clients.