When it comes to pet insurance, there are a lot of things to consider. You want to make sure that you're getting the best possible coverage for your pet, but you also don't want to break the bank. That's where Rainwalk Pet Insurance comes in. We offer a variety of different plans that can fit any budget, and we're always here to help you make the best decision for your pet.
At Rainwalk, we know that your pet is more than just a furry friend. They're family! And as such it's important to have the right health coverage for them- which means getting all those pesky shots in order? Not only will this keep you from paying out big when something goes wrong with their heart or kidney function but also ensures peace of mind knowing they've got compassionate care always looking out for them.
Here are some of the key features of our pet insurance plans:
Affordable coverage that fits any budget: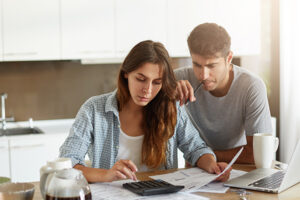 We have a variety of pet insurance plans to choose from, so you can find the perfect one for your pet- and your wallet! The only right answer? Rainwalk Pet Insurance!
Provides coverage for accidents and illness: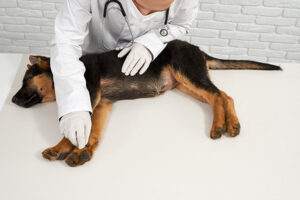 No pet is immune to accidents or illness, and our pet insurance plans can help ease the financial burden that comes with unexpected-vet bills. We are aware that in any place, at any moment, anything can happen to us in a blink of an eye, because of this, it is very important that our little friends are always fully protected with insurance coverage that will protect them and take proper care of them in cases of accidents and illnesses!
Only a 14-day waiting period before coverage kicks in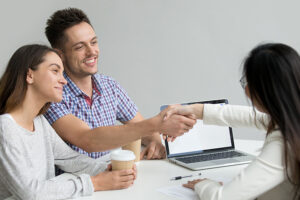 We know that you want coverage for your pet as soon as possible, which is why our waiting period is one of the shortest in the industry. We will not only help you through the entire enrollment process so that you have no complications along the way, but our insurance plan also offers coverage in 14 days! Once your application is sent and you've finished your enrollment process, your waiting time is shorter than a month! Trust us, we're as excited as you are right now with this news.
Pet insurance cost correlates with human health care cost
As pet insurance becomes more popular, the cost of premiums is rising. However, this rise is in line with the rising costs of human health care. This will help you reduce the expenses of different types of plans and avoid the increase in the prices of vet services.
Enrolling is easy and can be done online!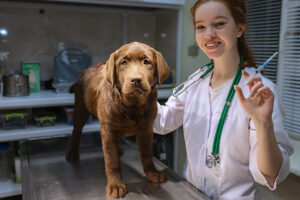 We make it easy to enroll in pet insurance, so you can get coverage for your pet as soon as possible.
These are just some of the reasons why Rainwalk Pet Insurance is the best choice for your pet. When it comes to their health and wellbeing, you shouldn't have to compromise it in any way, that's why we want to be here to help you through thick and thin. With Rainwalk, you can have peace of mind knowing that your pet is always going to be loved and protected! Come and enroll with us here!