Obamacare Enrollment in 2021: When To Apply?
The Affordable Care Act, better known as "Obamacare," requires all Americans to have health insurance. This is a federal mandate that was put in place to reduce the number of uninsured people in America during the first year of the act. If you do not have health insurance, then you will likely face a fine on your next tax return. Obamacare enrollment in 2021 is coming up quickly. If you're looking to enroll, it's important to know when the open period will be. We'll take a look at this year's deadlines and what they mean for your coverage next year. 
What is the open enrollment period?
The open enrollment period is the time of year when you can enroll in a health insurance plan for the next calendar year. If Open Enrollment is over, and there are no more opportunities to sign up for the current year, then Special Enrollment Periods may be available which allow qualifying individuals or families who have missed these deadlines due to other circumstances (such as death) an opportunity to purchase Marketplace coverage without having their ongoing eligibility continuously tracked.
When will the open enrollment period start?
Open enrollment for 2022 coverage begins November 1, 2021 and ends December 15th of this year. However, there's some good news! The Biden administration has proposed an extension through January 15 which means you have more time to choose your plans or renew old ones if needed before they end the following day on December 16th.
Once the open enrollment period starts you have several options depending on your actual situation:
Buy a plan
Buying a plan through the marketplace is an excellent way to save on your health care costs. Qualifying for tax credits can help you afford coverage, this means you have a household income between 128% – 400 FPL or just below that amount; usually, this depends on what type of tax credits are available to help to offset premiums payments made towards healthcare coverage. A lot can change when looking at health insurance plans but before making any decisions about where they stand best chances are good knowing exactly how expensive things might get without one specific thing being taken into consideration-their age! It will also give valuable protection against expensive diseases like diabetes or heart disease that are often preventable with early screening programs; we all know how expensive these things have become! 
Renew or change your current plan
During the open enrollment period, you can renew your existing plan. You won't have to do anything if you want to keep what's working for now – but things might change in a few months when it comes time for renewing it again! If that happens and there are new drug prescriptions or PCP coverage on offer from elsewhere (or even just different doctors), then don't forget about changing policies before they close out this window of opportunity so as not to miss an important chance at getting covered properly with minimal hassle.
Enroll in Medicaid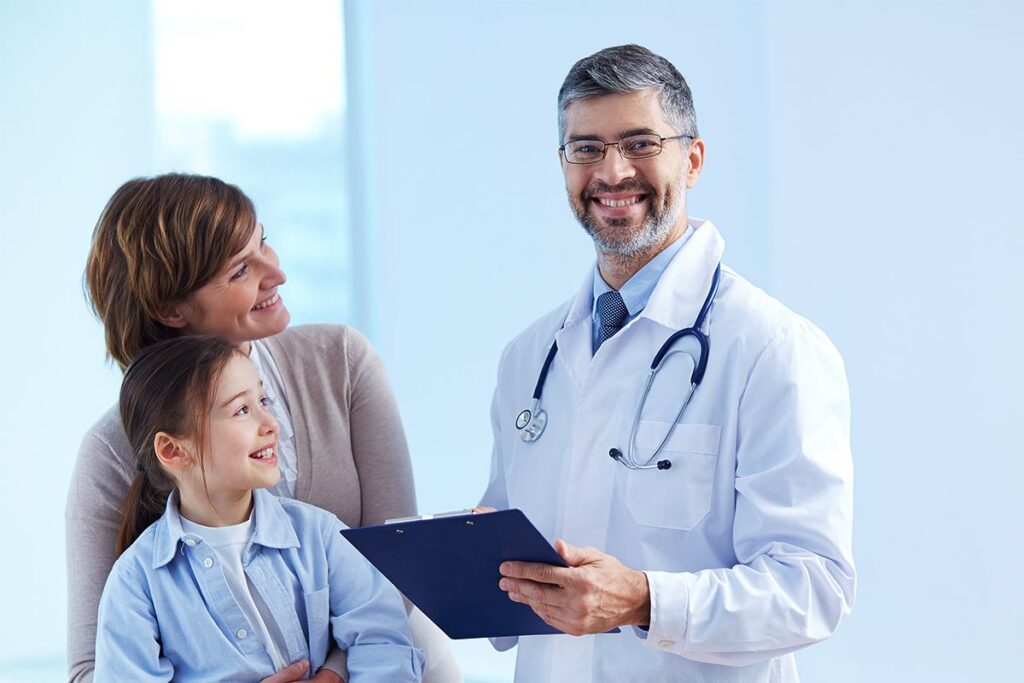 If you're eligible for Medicaid services, then your health insurance will cover the cost of most medical services. For those whose income falls below 128% or so of FPL (our calculations put this at less than $23200 per year), they qualify and are entitled under law as citizens in America to receive care from our publicly funded programs!
What if I miss the open enrollment period?
If you do not enroll in a health insurance plan during Open Enrollment, then you may be eligible for other options. For example, if your life circumstances change and cause you to lose coverage by December 16th of this year, or perhaps your state has expanded Medicaid coverage, you may qualify for a Special Enrollment Period which allows people who were previously ineligible to sign up during certain limited periods.
You can apply for Obamacare at any time during the year with the special enrollment period 
There is another way to get health insurance outside of open enrollment. This time frame, called Special Enrollment Period (SEP), allows you to apply for it if any one or more life events have happened in the past 12 months that qualify as being eligible for health coverage and necessary conditions exist at this moment with no other options available for coverage such as:
In case of marriage or divorce
Becoming a widow or widower
Aging off your parent's plan
Birth of your baby
Losing your job
Moving to a new state
If you had a previous health insurance plan and lost it because of not paying your monthly premiums or canceling the Coverage, then unfortunately this won't be an option for special enrollment.
If you're looking for a health insurance plan, then you want to know about open enrollment. Open enrollment is the time of year when individuals can buy coverage directly from their state's marketplace or through an agent like Blue Ocean Insurance. The open enrollment period is set by law and starts on November 1st this year in most states. So, if your policy expires before this date, make sure to contact us today! We offer free consultations so that we can help find you the best possible options based on your needs and budget. Your new health care provider will be waiting just around the corner!!